New blog posts
19 March, 2018 by Mark Coffman
To meet the demad of a Great CRM for our...
10 July, 2017 by Mark Coffman
Best Cycle Sale Launch is on schedule for July...
Blogs Archive
Dealer Marketing Service Network of site was conceived after decades of building sites for many business categories, mainly Dealerships. We have decided to take this knowledge to the streets.
We are a small organization that delivers personalized results, managing each project personally with the attention to detail that is needed to properly market a dealership in today highly competitive internet based advertising arena. We are smart enough to know that it is not necessary to reinvent the world, but rather properly use the many tools out there at everyone disposal to boost performance.

Our Staff: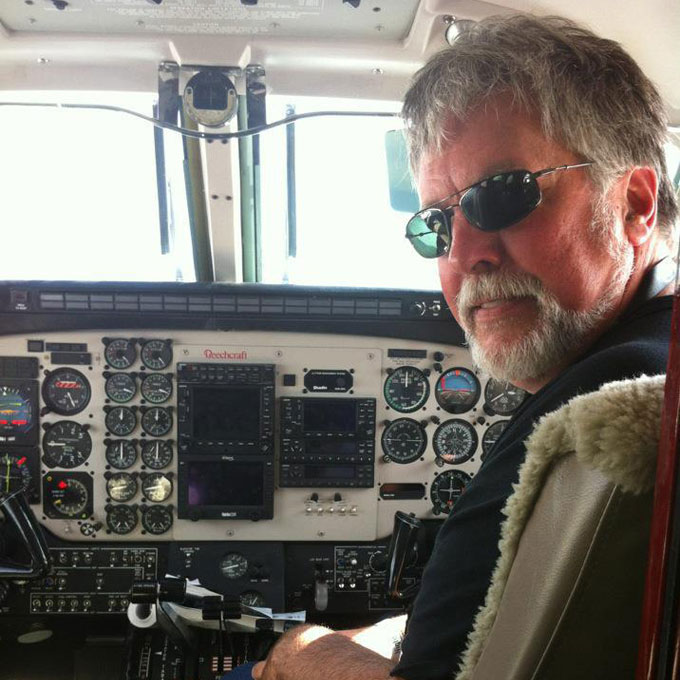 Mark Coffman
As the Developer and Marketer of Dealer Marketing Service and the Sites, Mark is able to quickly modify the code and structure to keep the sites running in compliance with Google Guidelines to keep the inventory in plain view of the intented audience.

Debbie Cree
As the Business Manager, Debbie keeps the customers first, working from her background in Human Resources and Office Management, she understands that the customers are what keeps our gears turning.

Our Sites:
Dealer Marketing Service
Best RV Sale
Best Cycle Sale
Best Plane Sale (Coming Soon)
Bet Marine Sale (Coming Soon)
Best Equipment Sale (Coming Soon)
Best Rods Sale (Coming Soon)
Testimonials
No testimonials.
Click here
to add your testimonials.